Danscend's Council for Educators


Danscend's Council is a group of dance educators from around the world dedicated to supporting the mental health and wellness of dancers (and themselves).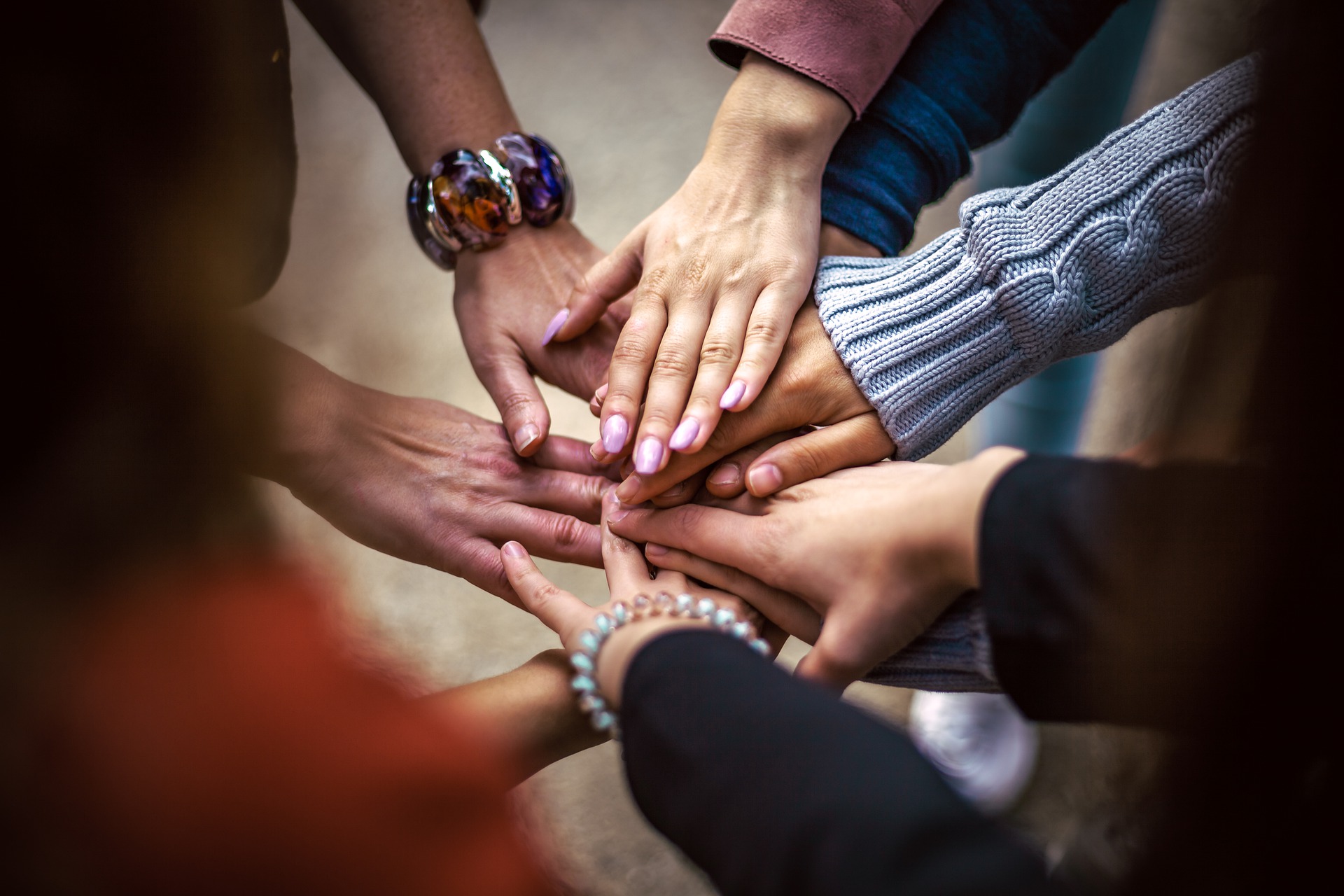 Weekly Virtual Discussions
Council's weekly virtual discussions are held on Mondays at 8:15am PST. These one-hour sessions are recorded and available for replay (private only) after the initial meeting. Each discussion begins with an informational presentation on a topic and ends with a group discussion.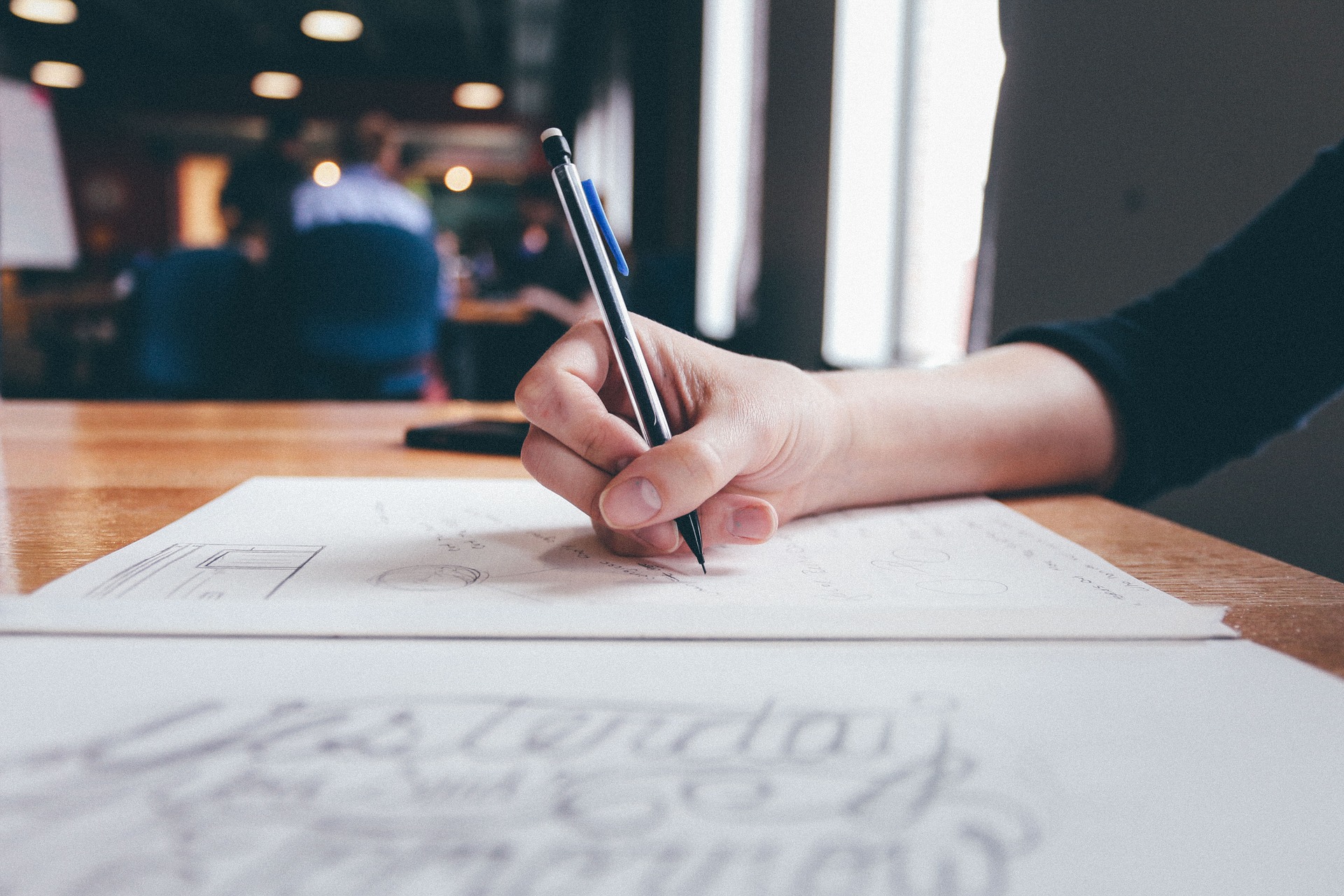 Weekly PDF Worksheets

Council members receive weekly downloadable PDF worksheets to use to raise awareness and education on mental health topics in the classroom. PDF worksheets are emailed to members the day after each weekly session and pertain to the topic discussed. These worksheets are designed to be completed in less than ten minutes of class time.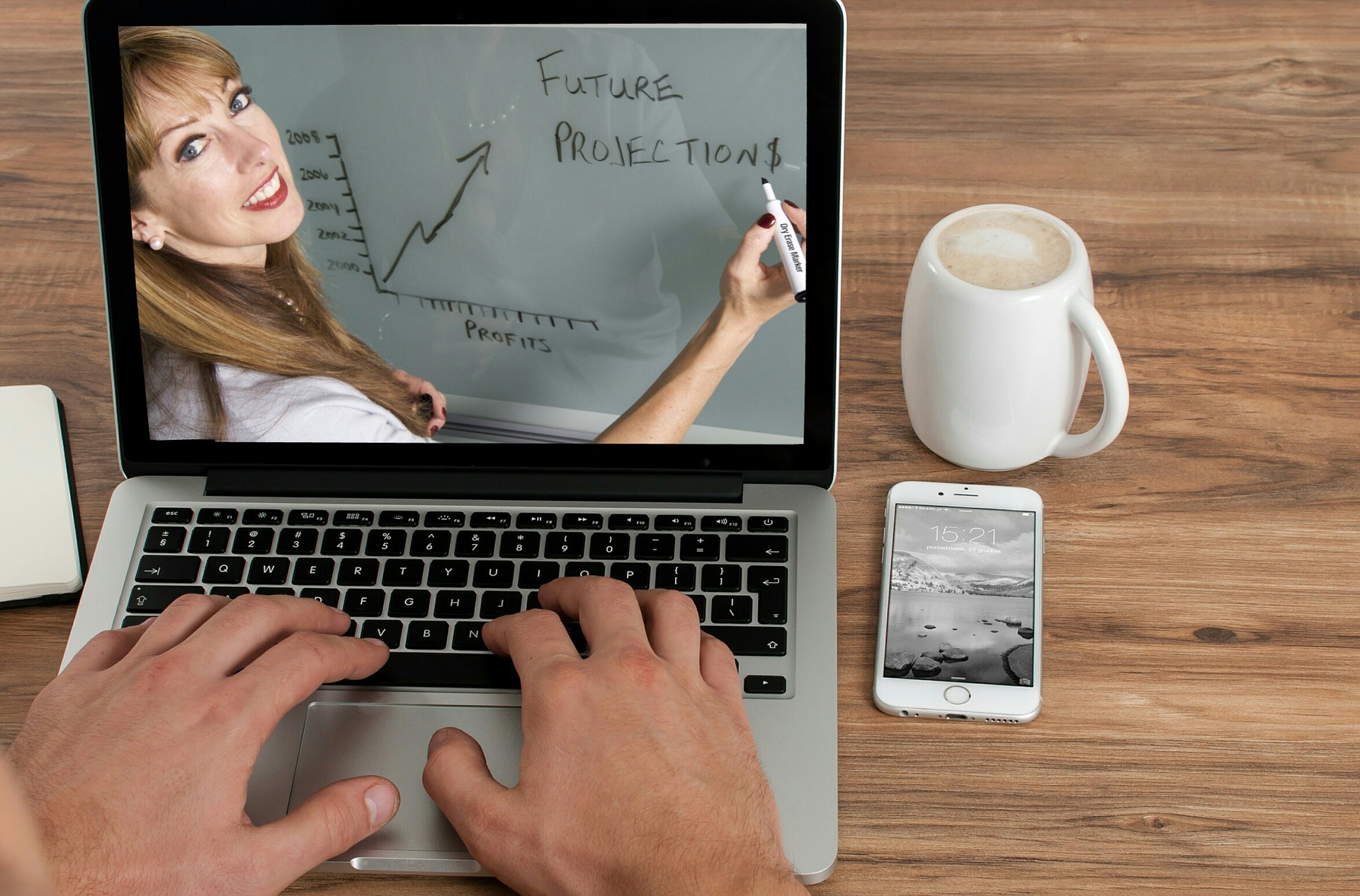 Special Guest
Speakers

Each month, Council hosts special guests to discuss issues impacting dancers' mental health and wellness in a way that is understandable and relatable. These professionals in the field of mental health and/or in the dance industry offer a dance-specific presentation and host a Q and A session with members afterward
Check your inbox to confirm your subscription