Free Resources from
Danscend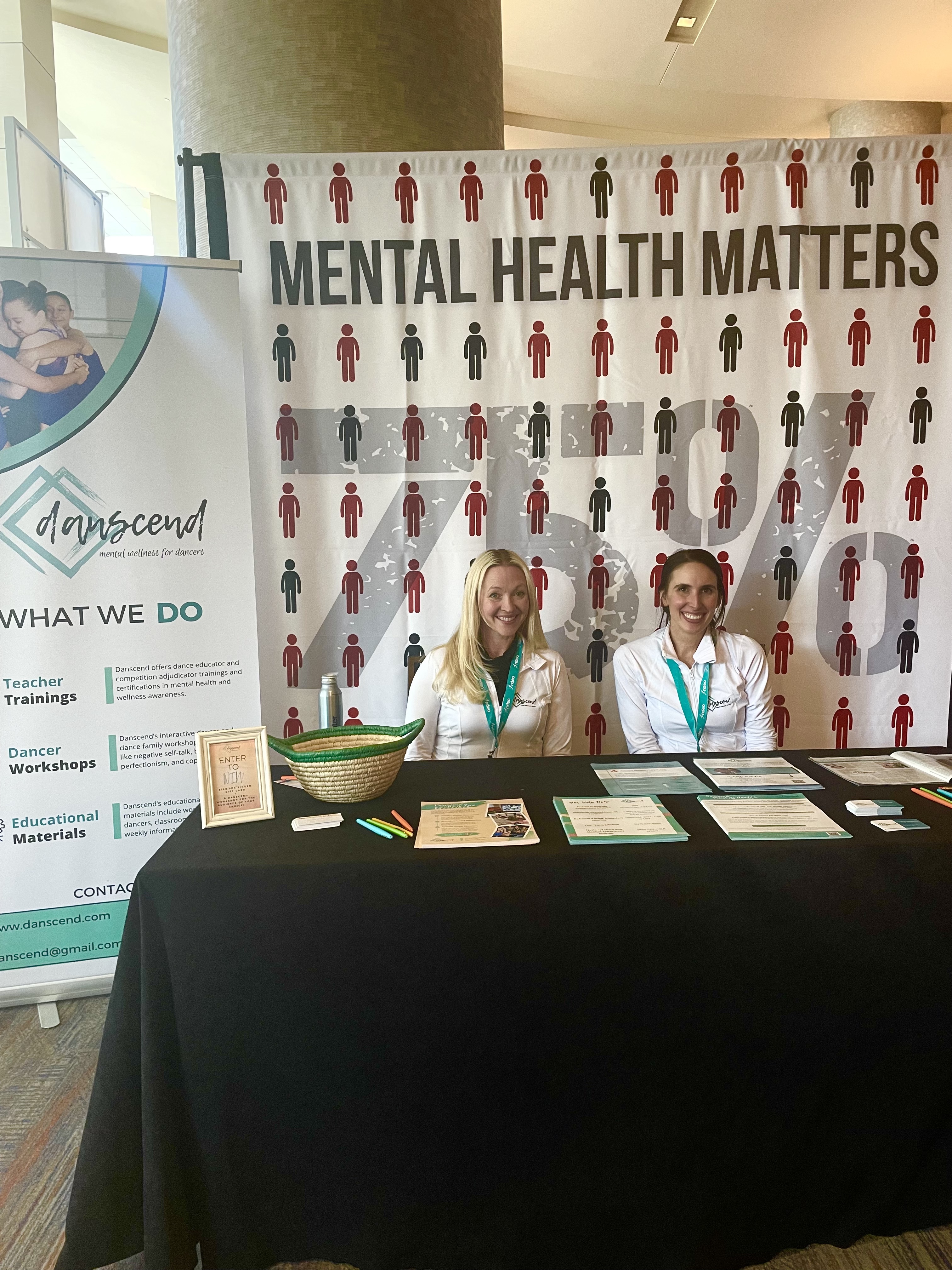 Everyone should have access to mental health and wellness resources.
At Danscend, we believe that the best way to improve your dancing is to train your mind. Whether you're a dance educator, a dancer, a dance parent or guardian, or just someone who wants to learn more about dancer mental health and wellness, we've got you.
Danscend's mission is to bring mental wellness to the forefront of dance training by providing a space for education, application, and community to dancers, educators, and professionals. Danscend resources are thoroughly researched, vetted by mental health professionals, and created from peer-reviewed scientific studies.
Many dancers struggle with anxiety, perfectionism, depression, negative self-talk, and body image. We work every day to share resources and education to change that.
Don't see what you need below? Email us. We would love to help - [email protected]
Check out these free programs
And receive our free eBooks and other resources by signing up for our mailing list below!

Check your inbox to confirm your subscription