Danscend for Dance
Organizations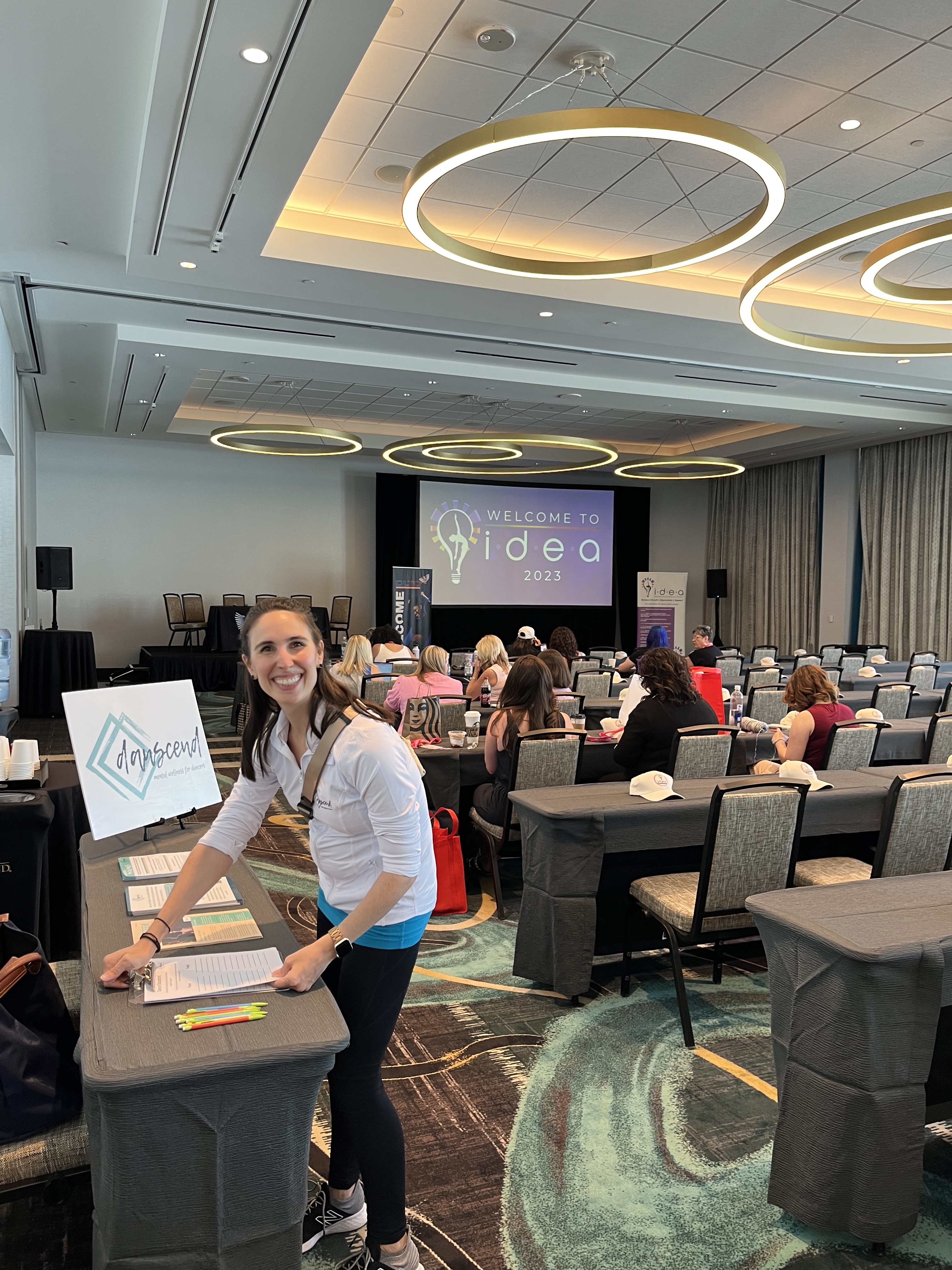 Mental health and wellness in dance starts from the top.
Danscend works with a variety of dance organizations to bring mental health and wellness education and resources to dancers, dance educators, and dance parents and guardians. We work with dance competitions, dance companies, universities, and educational dance organizations around the world.
A survey of dancers' mental wellness found that 75% of dancers reported experiencing a mental health challenge in the past five years. And 81% of those dancers don't feel the dance community does enough to support mental health.
Danscend is on a mission to change that. In partnership with an advisory board of mental health professionals, Danscend offers virtual and in-person trainings and mental wellness certification workshops for dance competition judges, faculties of dance organizations, large groups of dancers, and anyone looking to learn more about mental health in the dance space.
Want to see how we can help your organization? Email us to set up a call or zoom - [email protected]

3 Ways to Bring Danscend to Your Organization
Schedule a workshop, certify your judges, or set your school up for a year of mental wellness education!

Check your inbox to confirm your subscription